At WUD Marketing, we offer a wide range of services designed to support your B2B and B2C marketing efforts. Whether you need assistance with lead generation, market research, appointment setting, or content creation, our team is equipped to help you achieve your marketing goals. Let us partner with you to drive success and growth for your business.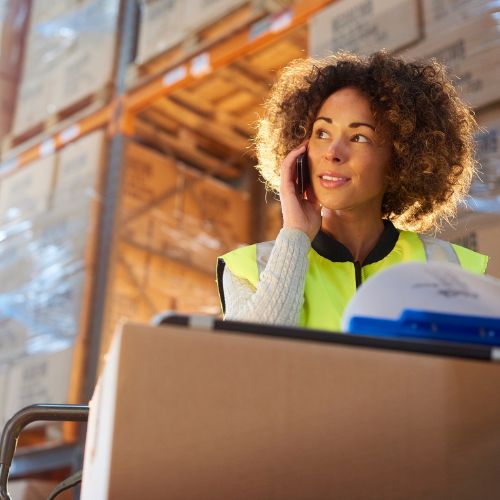 Business to Business Marketing (B2B)
We specialize in B2B marketing strategies tailored to your specific industry and target audience. Our team works closely with you to develop effective marketing campaigns, content creation, and lead generation tactics that resonate with decision-makers in other businesses.
Business to Consumer Marketing (B2C)
We provide comprehensive B2C marketing solutions, helping you connect with your target consumers and drive engagement and conversions. From developing compelling messaging to executing targeted advertising campaigns, we assist you in reaching and attracting your ideal customers.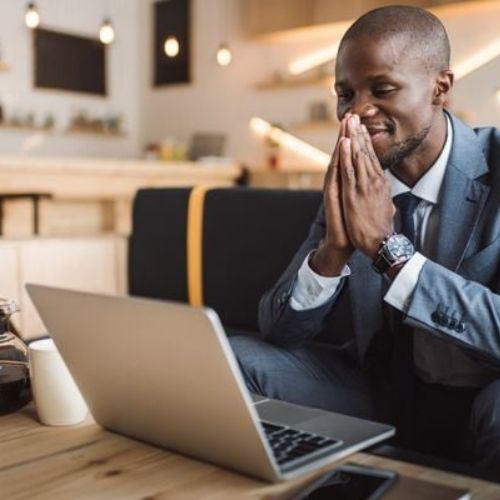 Qualified Lead Generation
Our expertise lies in generating high-quality leads that are relevant to your business. Through strategic planning, data-driven approaches, and personalized messaging, we identify and attract potential customers who are genuinely interested in your products or services.
We offer appointment setting services to help you secure meetings and appointments with key decision-makers. Our experienced team uses targeted communication and relationship-building techniques to schedule appointments on your behalf, increasing your opportunities for sales and business growth.~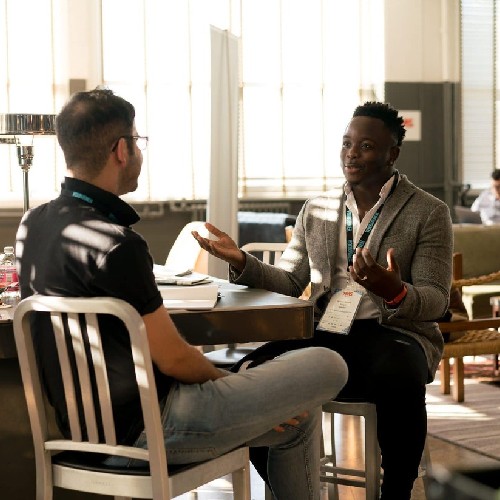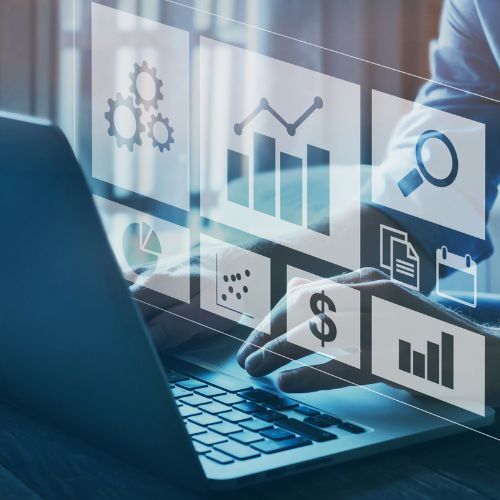 We conduct in-depth market research to provide you with valuable insights into your industry, competitors, and target market. Our research services help you understand customer preferences, market trends, and opportunities, enabling you to make informed business decisions and refine your marketing strategies.
Partnership and Collaboration
We believe in fostering strong partnerships with our clients. We work closely with your team to align our strategies with your business goals and objectives. Collaboration is at the heart of our approach, ensuring that we understand your unique needs and challenges. By working together, we can achieve the best possible outcomes and drive sustainable growth for your business.