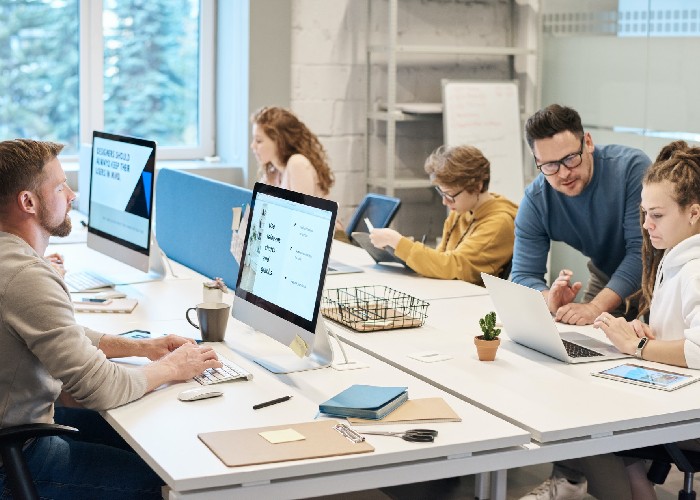 We are committed to helping businesses achieve remarkable sales success, driving profitability, and fueling sustainable growth. We understand the challenges that companies face when it comes to lengthy sales pipelines, high overhead costs associated with cold calling, and underperformance in the sales process.
At WUD Marketing, our mission is to empower businesses to supercharge their sales, drive profitability, and achieve sustainable growth. We are dedicated to providing innovative and effective solutions that streamline the sales process, eliminate inefficiencies, and deliver exceptional results for our clients. Through our targeted approach, advanced marketing strategies, and qualified customer acquisition, we aim to revolutionize the way businesses generate leads and close deals. We strive to be a trusted partner, committed to understanding our client's unique needs, collaborating closely with their teams, and exceeding their expectations. Our mission is to help businesses thrive and succeed in today's competitive marketplace by leveraging our expertise, innovation, and unwavering dedication to customer satisfaction.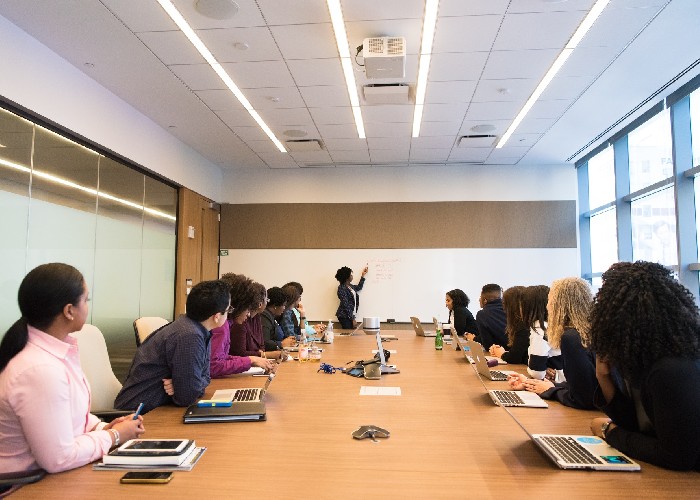 At WUD Marketing, we offer a wide range of services designed to support your B2B and B2C marketing efforts. Whether you need assistance with lead generation, market research, appointment setting, or content creation, our team is equipped to help you achieve your marketing goals. Let us partner with you to drive success and growth for your business.
Choose WUD Marketing as your trusted partner to supercharge your sales, drive profitability, and achieve growth. Experience the difference of our proven strategies, targeted approach, and commitment to your success. Contact us today to discuss how we can transform your sales process and help your business reach new heights.

Since partnering with WUD Marketing, our sales team has seen a remarkable improvement in productivity and performance. The streamlined sales process and the high-quality leads they provide have been instrumental in driving our profitability. Their innovative strategies and data-driven approach have exceeded our expectations, and we are thrilled with the results. WUD Marketing is a trusted partner that has helped us achieve our sales goals.
We were struggling with a long sales pipeline and ineffective cold calling efforts before partnering with WUD Marketing. Their targeted approach and personalized messaging have transformed our lead generation process. The quality of leads we receive has improved dramatically, resulting in higher conversion rates and increased revenue. WUD Marketing truly understands our industry and delivers exceptional results.
Working with WUD Marketing has been a game-changer for our management team. Their expertise in lead generation and customer acquisition has helped us streamline our sales process and focus on closing deals. The qualified customers they provide are highly engaged and ready to convert. Our sales have seen a significant boost, and we couldn't be happier with the results.